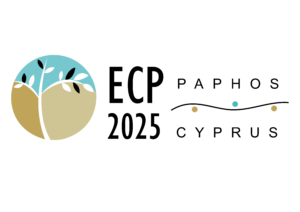 "New knowledge through memorable experiences!"
It is a great pleasure to invite you to the 19th European Congress of Psychology.
As an ever evolving field, psychology is being called upon to address some intractable challenges based on our understanding of human behavior. From health and well-being, to work and climate crisis, psychological research can undoubtedly contribute to finding solutions.
In coming together as scientists and professionals, we can join hands within our community while developing an outward look to other professionals with whom we can join efforts to address these challenges. And we can do so by putting psychology front and center.
In our congress, we will bring together amazing speakers and engage in high-quality sessions to advance our field and to showcase its usefulness to the world.
Pafos is a city rich in history and culture, a true gem of western Cyprus and the eastern Mediterranean. Its backdrop of intercultural discovery and dialogue provide with a unique context wherein we can hold our own psychological dialogues.
We look forward to welcoming you!
 Important Dates 
| | |
| --- | --- |
| Call for Abstracts | 1 July 2024 |
| Registrations Open | 1 July 2024 |
| Abstract Submission Deadline | 31 December 2024 |
| Abstract Notification Deadline | 14 March 2025 |
| Early Bird Registration Deadline | 11 April 2025 |
| Presenters Registration Deadline | 16 May 2025 |
| Preliminary Program | 16 May 2025 |
| Exhibitors Registration Deadline | 1 June 2025 |
| Final Program | 16 June 2025 |
| Opening Ceremony | 1 July 2025 |
| Closing Ceremony | 4 July 2025 |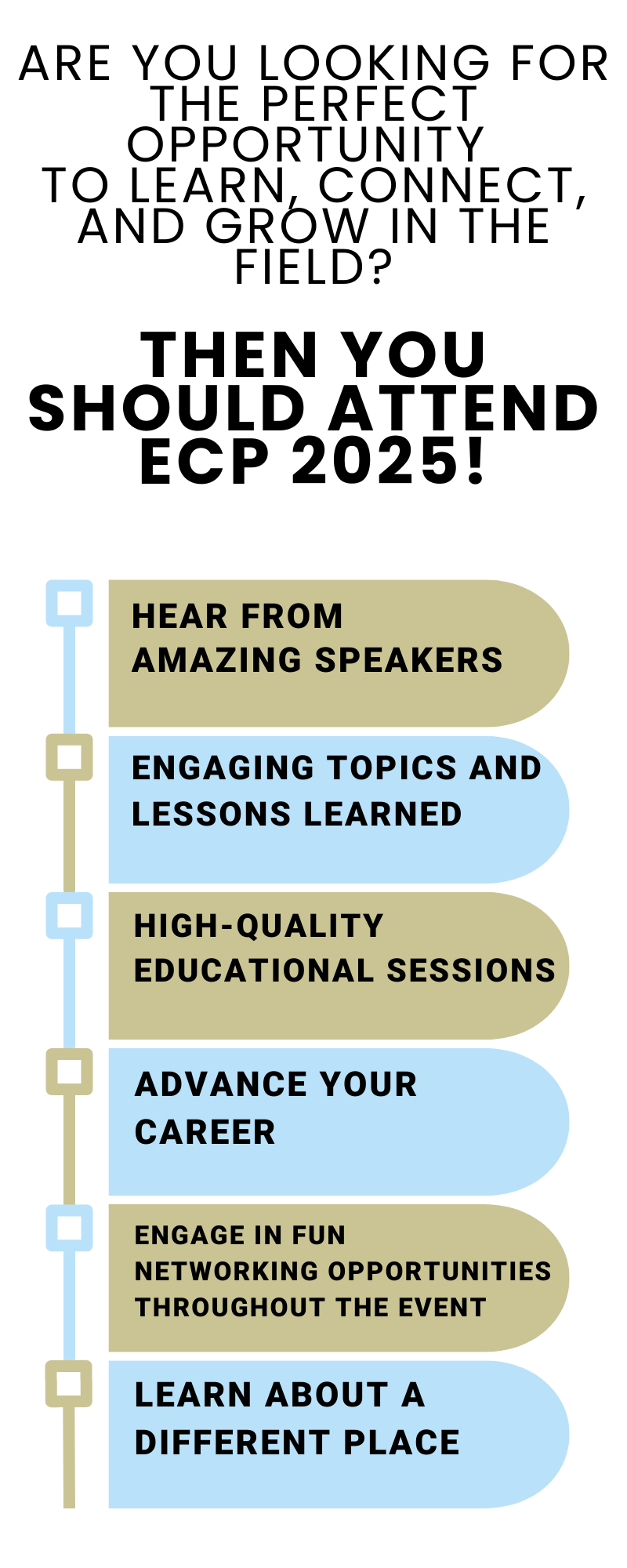 Sponsorship Opportunities


1.Hear from amazing speakers – some of the most renowned speakers in the field will share their knowledge and expertise with you
2.Engaging topics and lessons learned – sessions will be designed to be informative, thought-provoking, and applicable to your work
3.High-quality educational sessions – we will offer a variety of sessions that will cater to all interests and experience levels with a focus on learning from each other and supporting each others' work
4.Advance your career – an opportunity to share your own work and experience, ideas and projects, receive valuable feedback and tips, and gain recognition in the field.
5.Engage in fun networking opportunities throughout the event – our conference is the perfect opportunity to connect with like-minded professionals from all over Europe and beyond. A chance to catch up with old friends and make new ones by sharing experiences, impressions, successes, and challenges
6.Learn about a different place – take the chance to explore a new country and a new culture.