WELCOME FROM ECP 2025 CHAIR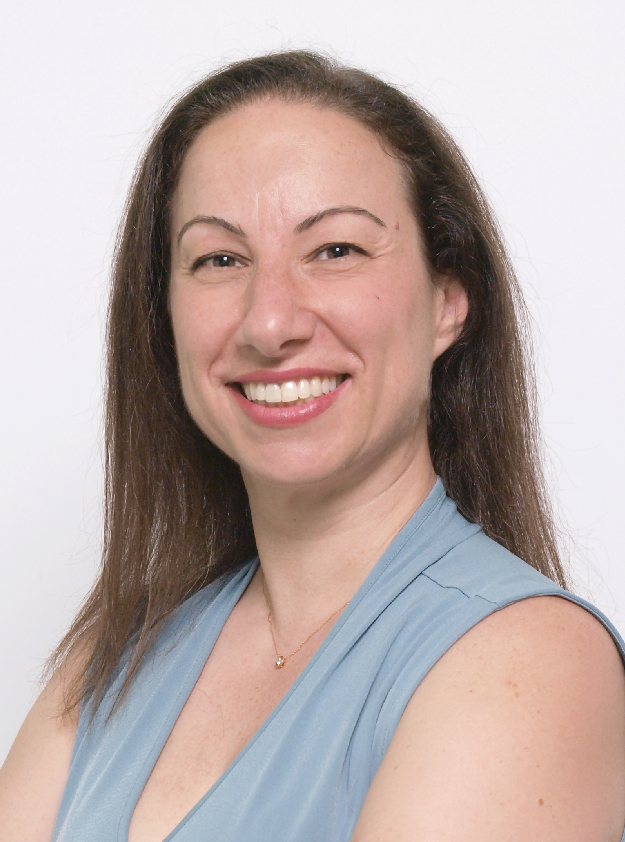 Dear colleagues,
We are thrilled to be hosting the European Congress of Psychology 2025 in the picturesque town of Pafos!
As a science, a profession, and a field of study, psychology is not insular or isolate, and is constantly evolving. New areas of research are being explored, and long-held beliefs are being challenged as new information comes to light.
Moreso, following the pandemic, psychological science can play a central role in the debate about how to solve the world's most intractable challenges as human behavior is at the heart of many of the biggest issues we have to grapple with. For example, areas impacted by psychology now and in the future include workplace policies, health and well-being, misinformation, digitalization, and how humans are taking care of the planet. Psychological research can provide valuable insight into how different factors affect all these areas and more for different demographic groups.
Moreover, psychologists have been asked not only to have a seat at the table but to take the lead on these issues. "Psychologists are now the most requested experts by the mainstream media. As our culture increasingly sees mental health as an important piece of overall well-being, psychologists are being called to serve in a wider array of roles, including in entertainment, sports, advocacy, and technology." (Spiner, 2022)[1]. Therefore, it is time to leverage our knowledge and expertise by sharing, building, expanding upon it.
In choosing our theme, "Transforming Psychological Science: The 2030 Agenda," we aim to provide a platform where all the above will be explored in an array of presentations, discussions, and meetings amongst the psychological community and beyond. The key thematic areas follow EFPA's Seven Pillars of a Unified EU Mental Health Strategy, its Fields of Action, and in thinking of where do we, as a community, wish to set our own agenda for the next 5 years by putting psychology at the forefront. Cyprus is the ideal location for this as it is situated between three continents. Due to its geographical location, it has become the meeting point of many diverse cultures and ideas, as well as events.
Our motto is "new knowledge through memorable experiences!" We hope to achieve that by providing a scientifically thought-provoking program with an embedded relaxed social schedule throughout the first days of July.
So, on behalf of the local organizing and scientific committees, welcome to Pafos and to ECP 2025!
Eleni Karayianni
ECP 2025 Chair
[1] Spiner, T. (2022). 14 emerging trends: The pandemic era has changed attitudes toward science and mental health. Monitor on Psychology, 53 (1), 42.